After yesterday's breach of Volkswagen's Scirocco embargo, it wasn't a matter of if but when more official images would leak out. So, like clockwork, Volkswagen continues to bleed Scirocco pics profusely. Volkswagen, better get some gauze around that wound before you bleed the whole press release before Monday.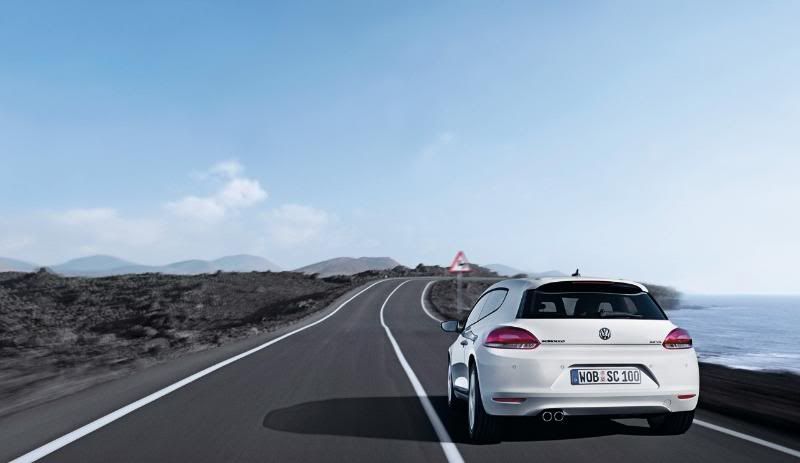 In any case, further examining these newly leaked photos, I can say with 100% certainty that the Scirocco will be Volkswagen's smashing hit of the year. The looks have grown on me, with the help of closer and better angled photos. The front end, though no Iroc, is aggressive in its own right. Very menacing, especially with those headlights. The rear has a bit of BMW 6 Series in it. Not necessarily bad (you be the judge), just an observation.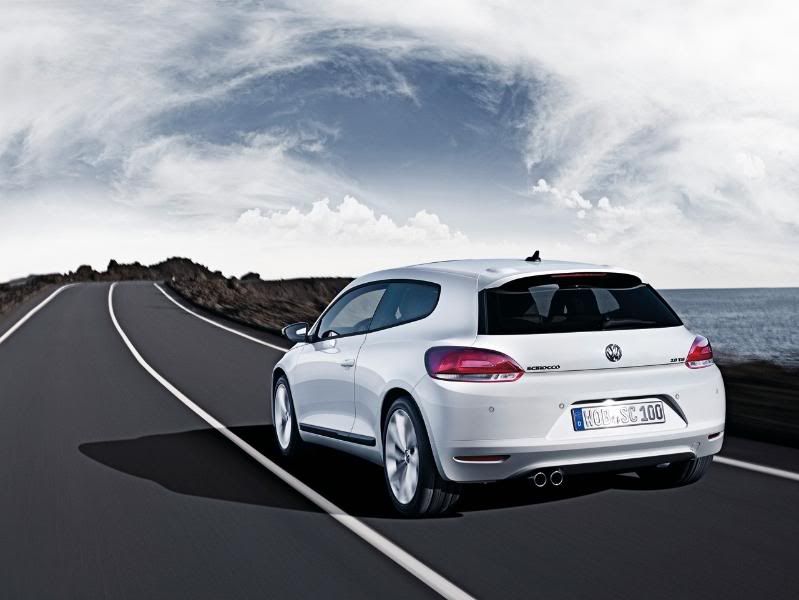 The show stopper must be the interior, however. True, the dash is copy-and-pasted straight out of the Eos and the dials seem to be from the GTI. But the door panel design is original and very striking. Plus, those seats look very nice, finely stitched and the rear seats look like they belong more in a 911 than a Scirocco.
So far, I like what I'm seeing. At this point, the only thing I don't like is the fact that it won't even be available here in North America. Volkswagen fears that it would cannibalize sales of the GTI and R32. They're right, I'd have this instead in a heartbeat.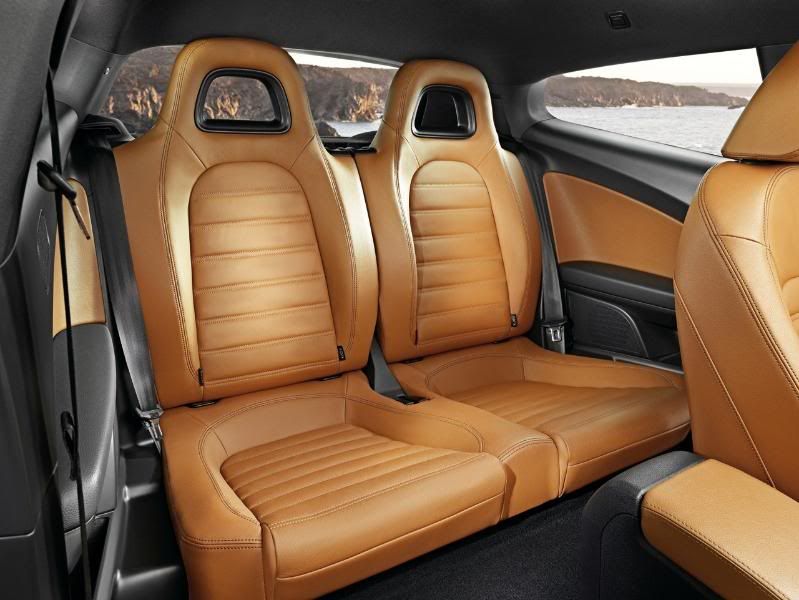 At this point, a debut at Geneva is a formality but do expect it there next week nonetheless. In the meantime, more images after the jump.
Source: Autoblog